"I liked that we could get up and running in a fraction of the time it took to set up other software solutions. It was easy to train others and the customer service is always very accommodating and helpful."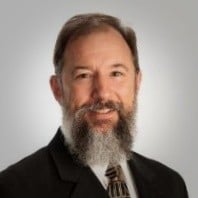 "Great Software, Easy and Powerful. Easy to use and easy to teach. If you can work in Excel, you can work in Estimating Link. No nonsense program. Easy to build projects and to create professional proposals for bid."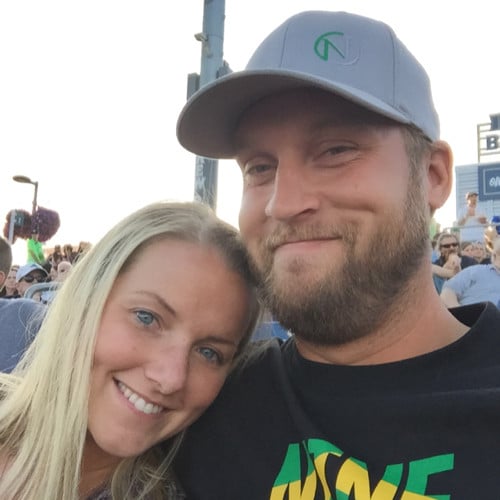 "By far the easiest, most adaptable software I have ever used and the staff are readily accessible. This software gives the Project Estimator all the tools and reports necessary to put together and accurate and concise estimate and any breakdown of resources you might require to further analyze your bid, pre and post bidding. I've been a user since 1988 and will continue to be."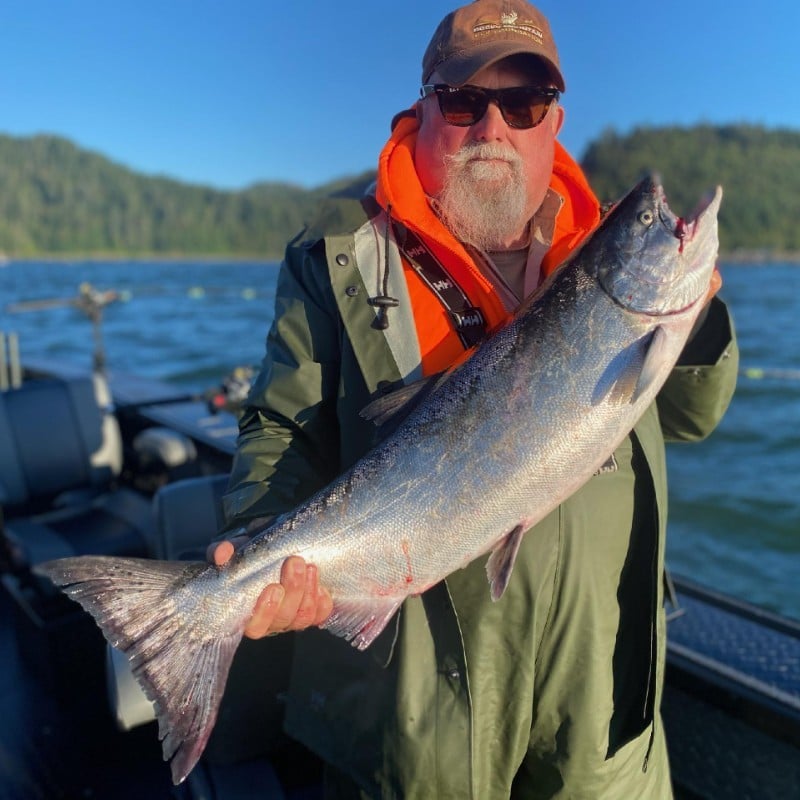 "Dealing with the TCLI team over the years has been a pleasure. There are few businesses left where, when you call support, you are just as likely to speak to the company president and software developers about issues or to kick around ideas."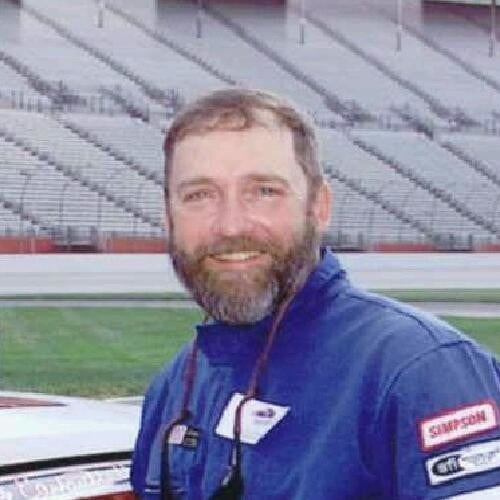 Construction Link is simple to use and yet provides the same end results as larger, much more expensive programs. TCLI Support is always there when you need them.
Very user-friendly and very inexpensive and has great product support. We have used Estimating Link for over 30 years and have not found anything we dislike about the program.
Immediate Productivity
Complete your first bid the same day you try Estimating Link. It's easy to use, so there is no required training. Implementation is a breeze - import your rates or easily build them as you go.
Bid Smarter
Your business depends on fast and accurate bids and Estimating Link is the right tool for the job. Quickly build a job, know your job's actual cost, and produce professional proposals and reports.
Central, Organized Database
Store and reuse estimates, items, rates, crews, assemblies, templates, catalogs, vendors, and customers. Re-use task data from job to job and scale it. Quantities adjust and labor and equipment cost will automatically scale.
Any size Job
Small and large jobs can be quickly pulled together without any special setup processes. You can manually enter bid prices without the need to perform any cost workups at all. You can literally bid job in a matter of minutes.
Estimating Link™
Software built for heavy construction bidding.
What our clients say about us
Support Beyond Software That We Provide
Award Winning Customer Support
New user onboarding, customized training, and annual virtual classroom training included with your purchase to ensure your success.
Phone & Email Support
All our support is handled in the United States, and our knowledgeable and friendly team is on stand-by, ready to help.
Award winning Customer Support:
Knowledge Link
Enjoy our online library of videos, tutorials, how-to documents, and recorded live training at your fingertips.
Virtual Training Series
Take advantage of our live virtual training to stay educated on our programs - included for all customers.
Discover your Missing Construction Link