Construction Estimating Software vs. Takeoff Estimating Software
What is construction estimating software?
Construction estimating software helps contractors calculate the cost of a project. After using the software to estimate material, labor, and other costs of the project, they can send an accurate bid price to the customer.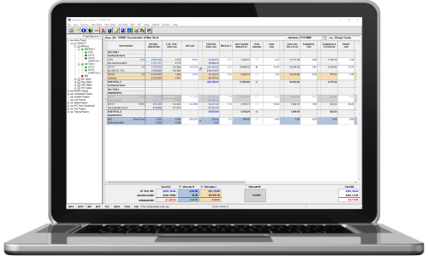 Construction estimating software replaces the need to use manual methods, digital spreadsheets, and hard copy documents. It helps automate and streamline the process of pricing out a project.
What is takeoff estimating software?
Takeoff estimating software estimates the quantities of materials needed for a job. It measures the blueprints on a computer screen for accurate dimensions. If you're using a takeoff software that is specific to earthwork, it can estimate the thickness of the earth to know how much to cut, fill, and move around.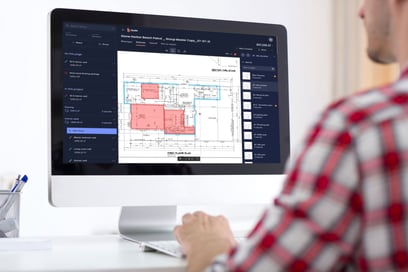 How do they work together?
Construction estimating software and takeoff software often work together.
After takeoff software calculates quantities of material needed, you can use construction estimating software to calculate the labor, equipment, and material costs.
Once you've calculated the cost of the job, you can apply the desired markup and present the final estimate to your customer.
Why use software?
The old-fashioned way requires doing the calculations by hand. While many people are used to this method and some prefer it, there are several benefits to using estimating software.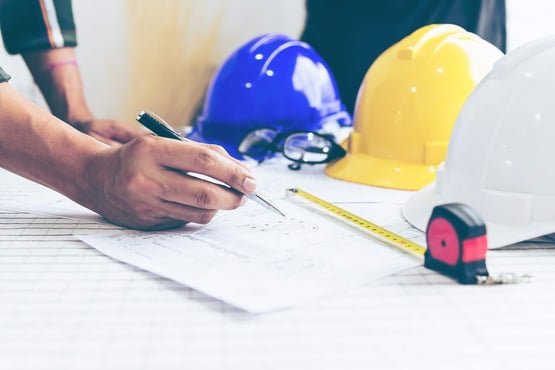 Accuracy is key when it comes to bidding, and it's all too easy to underbid and lose money – or overbid and lose the job. You can reduce the chance of costly errors by letting your software do all the calculations for you.
When using estimating software, you can save time creating bids. You can automate parts of the process by inputting data from past projects and setting up reusable labor codes and hourly rates. And, the software makes instant calculations so you can send your bids over more quickly!
Estimating software also makes it easier to stay organized. Instead of searching through piles of paper estimates on desks and in file cabinets (good luck even finding it!), you can simply search for the project name and instantly find it.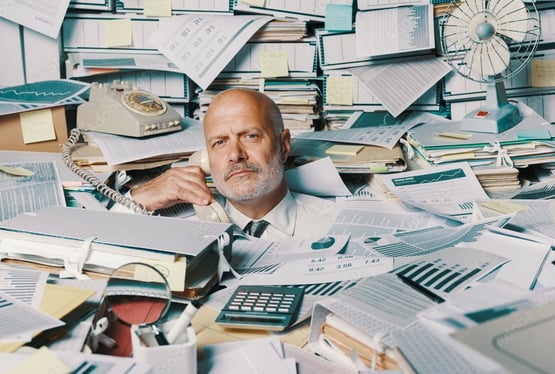 How can I try heavy construction estimating software for free?
Ready to win more bids while making the bidding process quicker and more accurate? Get a 14-day free trial of TCLI's construction estimating software today, Estimating Link!
Our easy-to-use software makes it quick to build complex cost items, add markup, and send out bids. It offers multi-user functionality, interfaces with accounting, takeoff, and scheduling software, includes a built-in fuel and pipe trench calculator module, and much more!
The no-obligation, no-commitment trial comes with all the tools and features included in the purchased version. Since we offer a full two weeks, you have plenty of time to try it out. And, if you decide to purchase the software, you can keep all your work from the free version.