TCLI Webinar Series
How to Import Spreadsheets into Estimating Link

Wednesday, September 20, 2023

11:00 AM PT / 2 PM ET

In this session, we will show you how quick and easy Estimating Link handles importing spreadsheets using the Spreadsheet Import Wizard feature and Import/Export features. We'll also show you where you can find downloadable spreadsheet templates, making the process even more efficient.

Session begins with 30 minutes of structured programming, with a live question and answer session following.
Learn from the Construction Link Experts
Sessions are taught by TCLI's knowledgeable and experienced facilitators.
Still have question, feel free to contact us!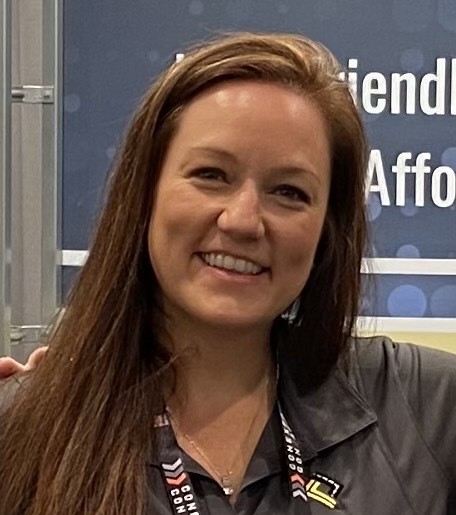 Discover your Missing Construction Link