TCLI Webinar Series
How to Build Professional Proposals with Estimating Link

Wednesday, December 20, 2023

2:00 PM ET

Join us for an engaging webinar training session, "How to Build Professional Proposals in Estimating Link," and unlock the secrets to creating compelling and effective proposals for your heavy construction projects.

Key Highlights:


Master the art of crafting professional proposals tailored to your specific project needs with your company's information.

Dive deep into Estimating Link, our state-of-the-art heavy construction estimating software, and discover its proposal-building capabilities.

Learn best practices for organizing and presenting your bids, from content to formatting.

Get practical tips to streamline your proposal creation process and save valuable time.





Whether you're a seasoned estimator or new to the world of construction bidding, this webinar will equip you with the skills and knowledge to build winning proposals using Estimating Link. Join us and elevate your heavy construction bidding game to secure more projects and drive your business forward!

Session begins with 30 minutes of structured programming, with a live question and answer session following.
Learn from the Construction Link Experts
Sessions are taught by TCLI's knowledgeable and experienced facilitators.
Still have question, feel free to contact us!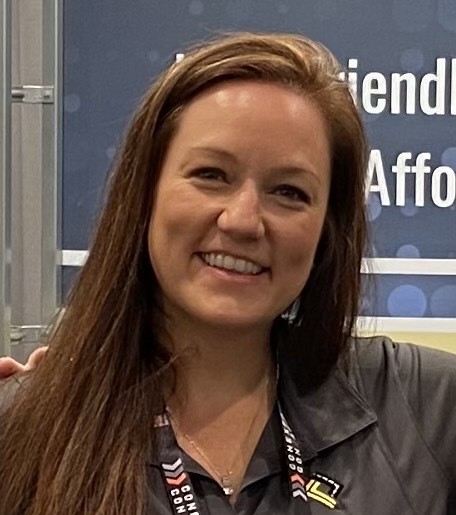 Discover your Missing Construction Link