TCLI Webinar Series
How to Use Estimating Link's AASHTOWare Interface

Wednesday, January 17, 2024

2:00 PM ET

Join us for an insightful webinar that unveils the seamless integration of our cutting-edge heavy construction estimating software with AASHTOWare, revolutionizing the way you approach project estimation in the transportation industry.

In this exclusive session, our expert presenters will guide you through a comprehensive demonstration of how our software seamlessly interfaces with AASHTOWare, unlocking a new era of efficiency and precision in heavy construction project estimation. Whether you are a seasoned professional or just getting started in the industry, this webinar is designed to showcase the powerful synergy between our software and AASHTOWare, providing a robust solution tailored to the unique needs of the transportation sector.

Key Highlights:

Effortless Interface: Witness the simplicity of integrating our heavy construction estimating software with AASHTOWare, streamlining your workflow and eliminating manual data entry.


Enhanced Accuracy: Explore how the integration ensures data accuracy and consistency, reducing errors in estimates and fostering greater confidence in project planning.


Time Savings: Learn how the combined capabilities of our software and AASHTOWare optimize your estimating process, allowing you to allocate more time to strategic decision-making and project management.


Customization Features: Discover the flexibility of our software and its ability to adapt to the specific requirements of your projects, providing a tailored solution for diverse construction scenarios.



Don't miss this opportunity to gain valuable insights into how our heavy construction estimating software, in harmony with AASHTOWare, can elevate your project estimation processes. Join us on to unlock the full potential of your construction projects. Register now to secure your spot!
Learn from the Construction Link Experts
Sessions are taught by TCLI's knowledgeable and experienced facilitators.
Still have question, feel free to contact us!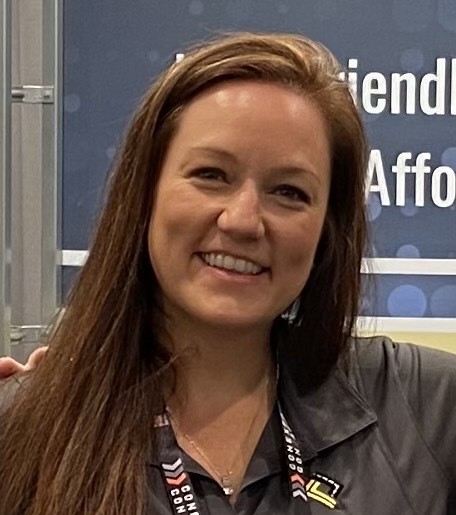 Discover your Missing Construction Link