TCLI Webinar Series
Bid Setup Options You May Not Know About

Wednesday, October 18, 2023

2:00 PM ET

In this session, we'll show you alternative ways to customize, modify, and view your bid. This webinar will show you different options in Estimating Link that you may not know about. Understand the difference between universal vs. project specific setup, get familiar with the Bid's View Menu options, and learn to remove, reorder, and renumber bid items quickly.

Agenda:

Bid Setup Options

Universal

Project Specific

Bid Sheet View Menu Options

Bid Setup Feature

Remove, Reorder, Renumber Bid Items

Session begins with 30 minutes of structured programming, with a live question and answer session following.
Learn from the Construction Link Experts
Sessions are taught by TCLI's knowledgeable and experienced facilitators.
Still have question, feel free to contact us!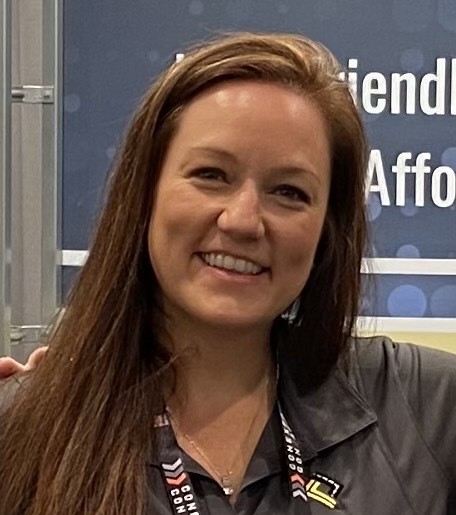 Discover your Missing Construction Link