TCLI Webinar Series
All About Alternates

Wednesday, November 15, 2023

2:00 PM ET

Join us for a comprehensive webinar training session on our cutting-edge heavy construction estimating software. In "All About Bidding with Alternates," you'll learn the ins and outs of using our powerful tool to optimize your bidding process.

Key Highlights:

Explore the fundamentals of heavy construction estimating, with a focus on alternative bid strategies.

Gain a deep understanding of our specialized software's features and capabilities.

Learn how to efficiently manage complex construction projects, including multiple alternate scenarios.

Discover advanced tips and techniques to improve your estimating accuracy and speed.

Streamline your workflow and maximize efficiency when using our software.

Get practical insights from industry experts.





Whether you're a seasoned construction professional or just starting your journey in the industry, this webinar will empower you with the knowledge and skills to excel in bidding with alternates. Don't miss this opportunity to master the art of construction estimating and make your bids more competitive and successful. Join us and take your heavy construction projects to the next level!

Session begins with 30 minutes of structured programming, with a live question and answer session following.
Learn from the Construction Link Experts
Sessions are taught by TCLI's knowledgeable and experienced facilitators.
Still have question, feel free to contact us!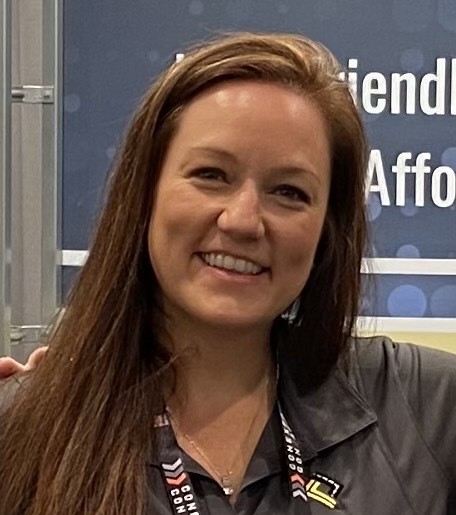 Discover your Missing Construction Link