Construction
Estimating Efficiency
You know how to estimate construction - our software makes your process more efficient.
TCLI is a no-nonsense solution, with everything you need to bid it, track it, and get paid for it.
Increase Profitability
Win more jobs at higher profit margins with lower costs, increasing your bottom line.
Save Time
Bid, track, and get paid for your jobs in less time, drastically increasing productivity.
Secure Accuracy
Gain confidence in your numbers with built-in, automated error finding features.
Get Mobile
Access all your estimating solutions from anywhere, anytime. We also offer on-premise solutions.
Unify Solutions
Streamline your communication between the office and the field from the start to finish.
Feel Supported
Our award winning customer support goes beyond our intuitive software interface.
Trusted by both small and large construction companies
Recognitions: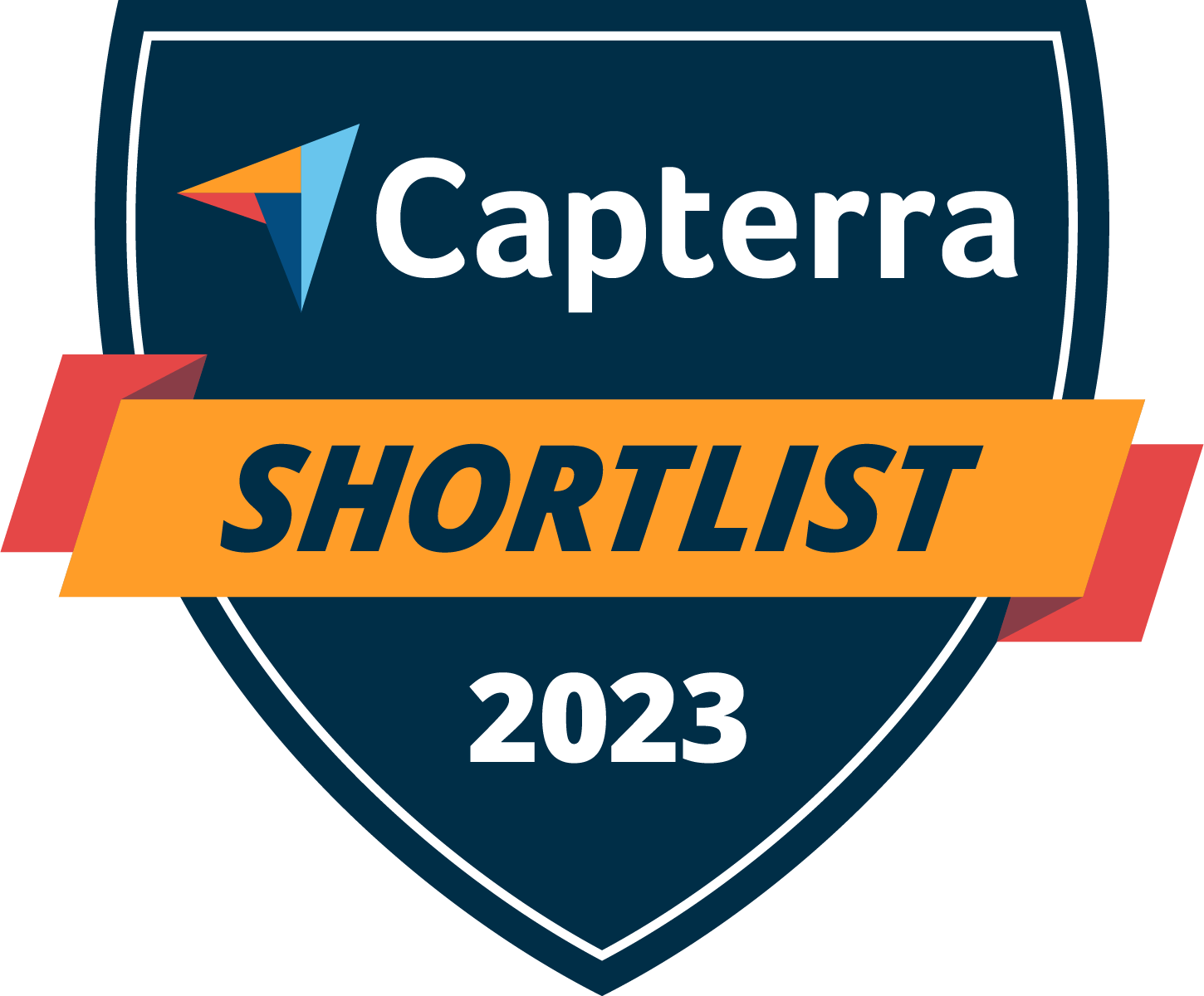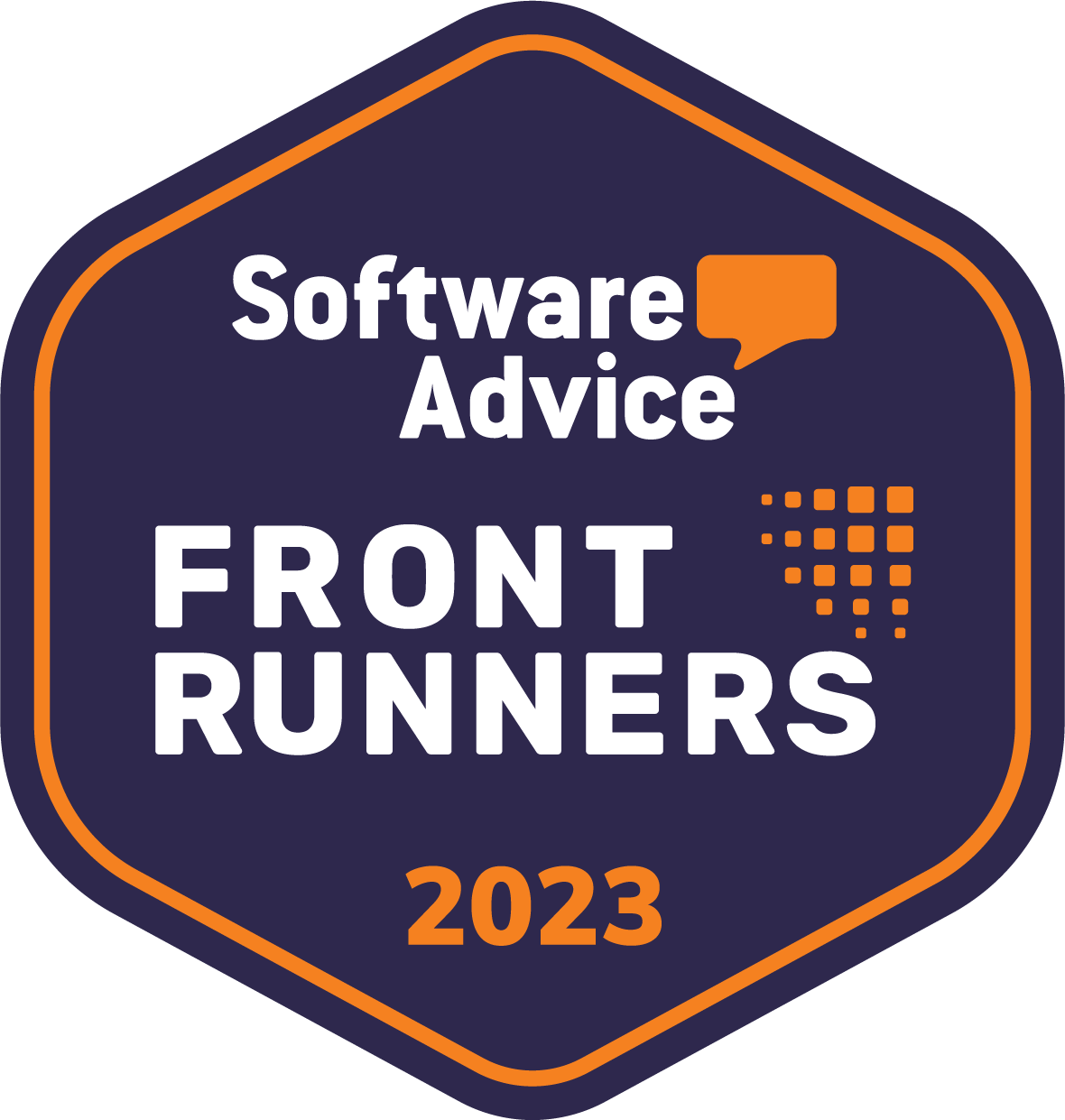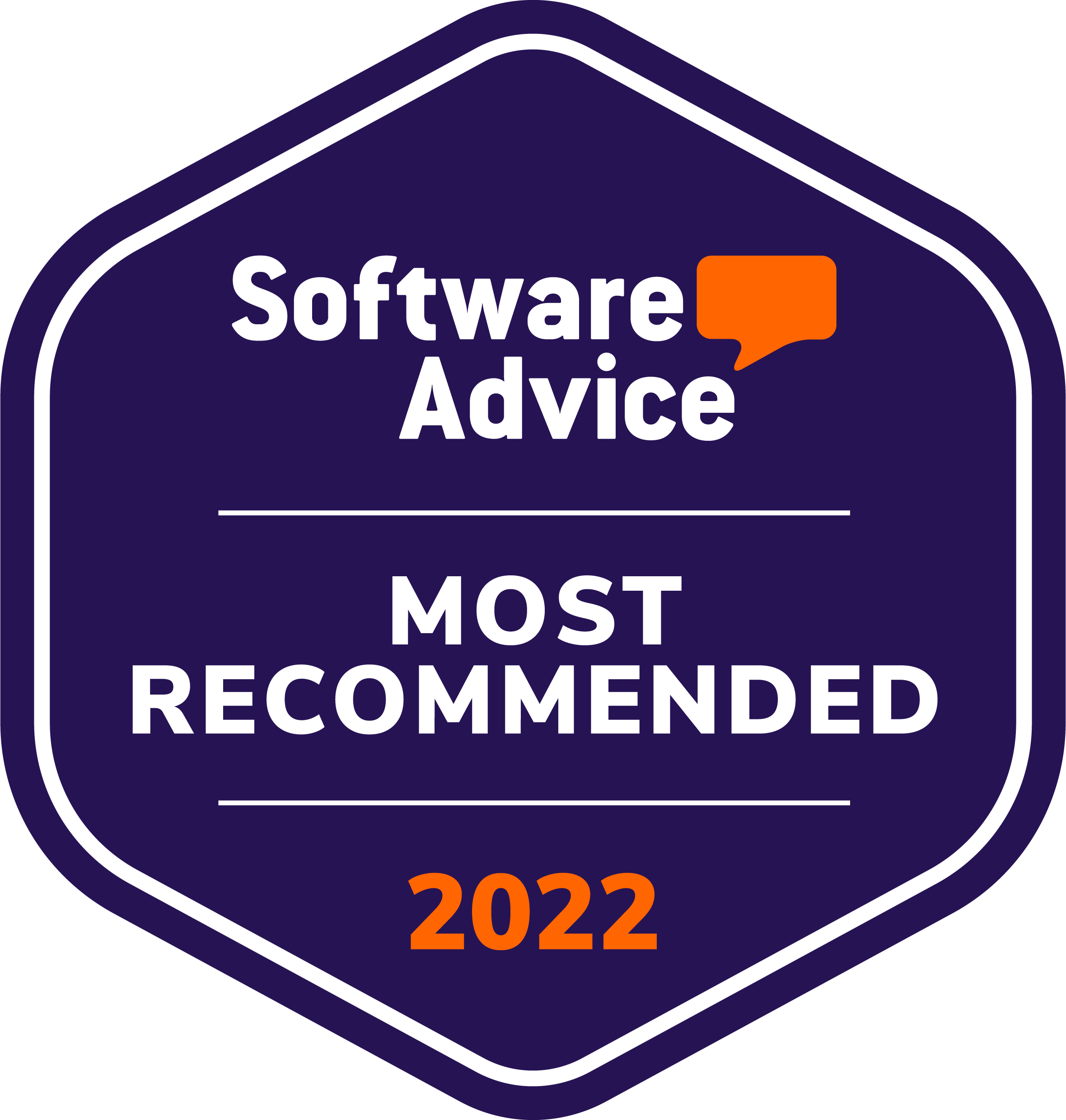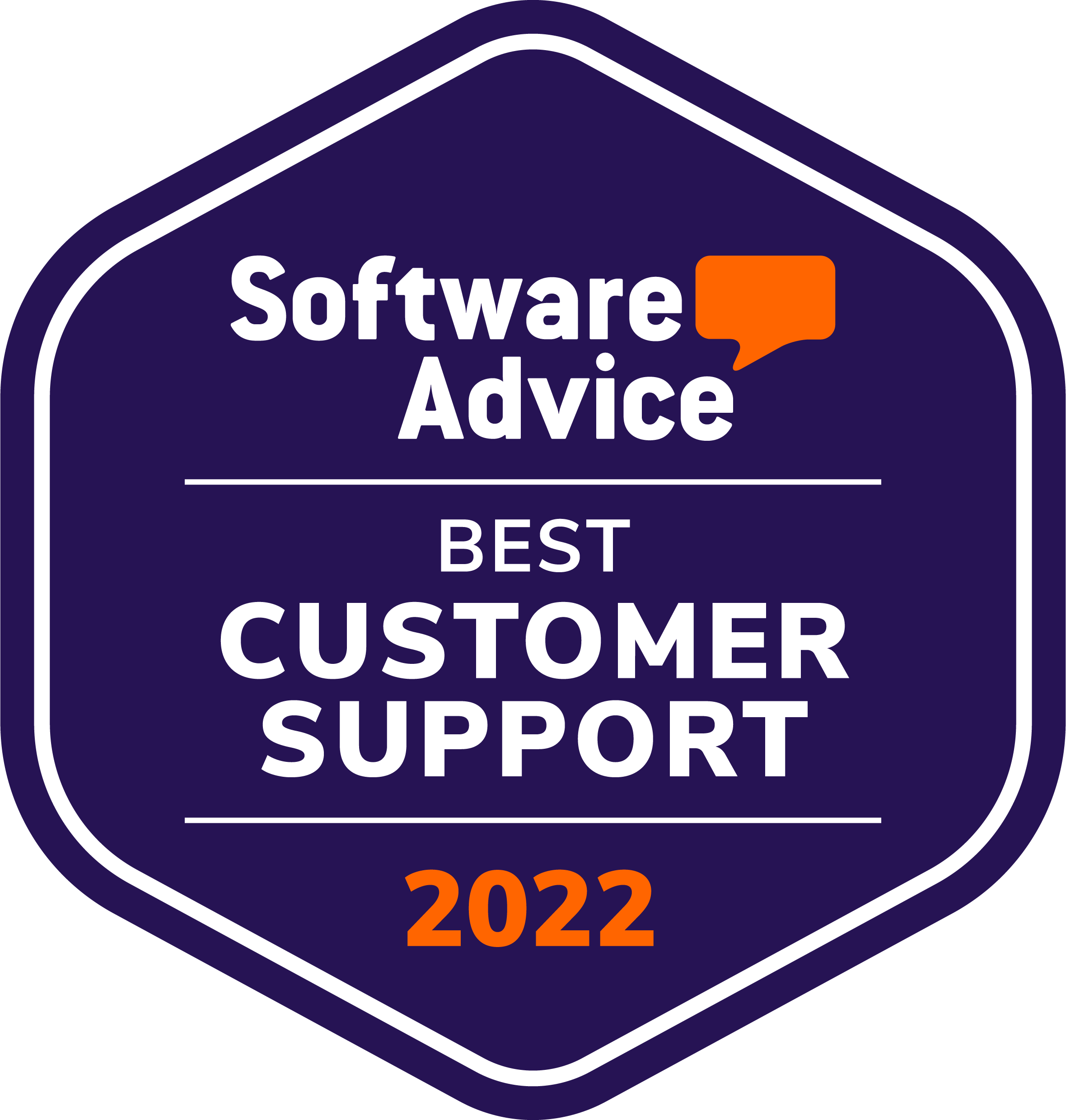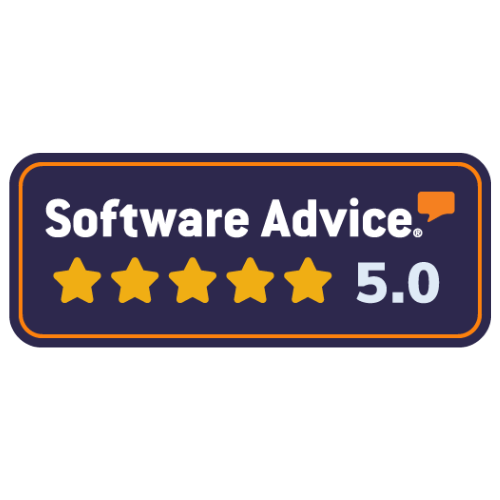 Bid It, Track It, Get Paid For It
Easy-to-use, integrated construction estimating solutions to bid, track, and get paid for your jobs.
Solutions by Roles
Empower everyone on your team.
Solutions by Industries
Our solutions are scalable and will grow with you.
Features
Expertly designed by a licensed civil engineer and DOT utility contractor. Perfected by thousands of estimators.
What our clients say about us
Support Beyond Software That We Provide
Award Winning Customer Support
Onboarding & Customized Virtual Training included with your purchase to ensure your success.
Phone & Email Support
All our support is handled in the United States, and our knowledgeable and friendly team is on stand-by, ready to help.
Award winning Customer Support:
Knowledge Link
Online library of videos, tutorials, how-to documents, and recorded live training.
Virtual Training Series
Live virtual training for continuing education.
Frequently Asked Questions
Why do you offer a no obligation trial?
Why are your solutions less expensive than your competitors?
Why don't you require training?
Why are your solutions so easy to use?
How many customers renew with TCLI every year?
I have a computer, what else do I need?
How do I find out who else uses TCLI?
Since TCLI is an integrated solution, do I need to purchase everything?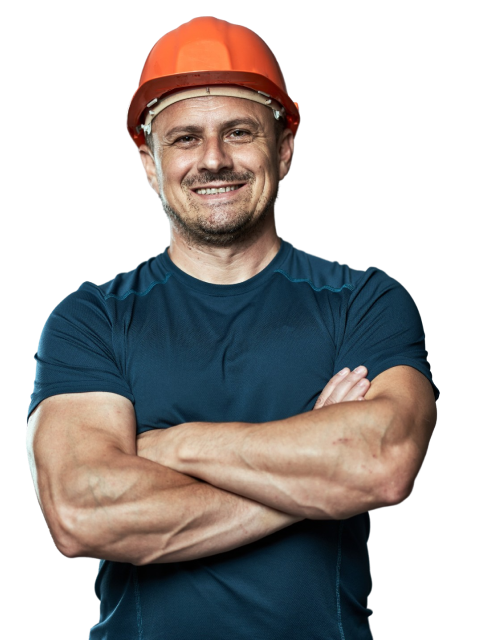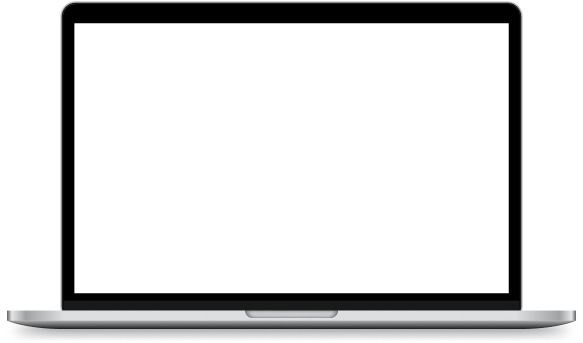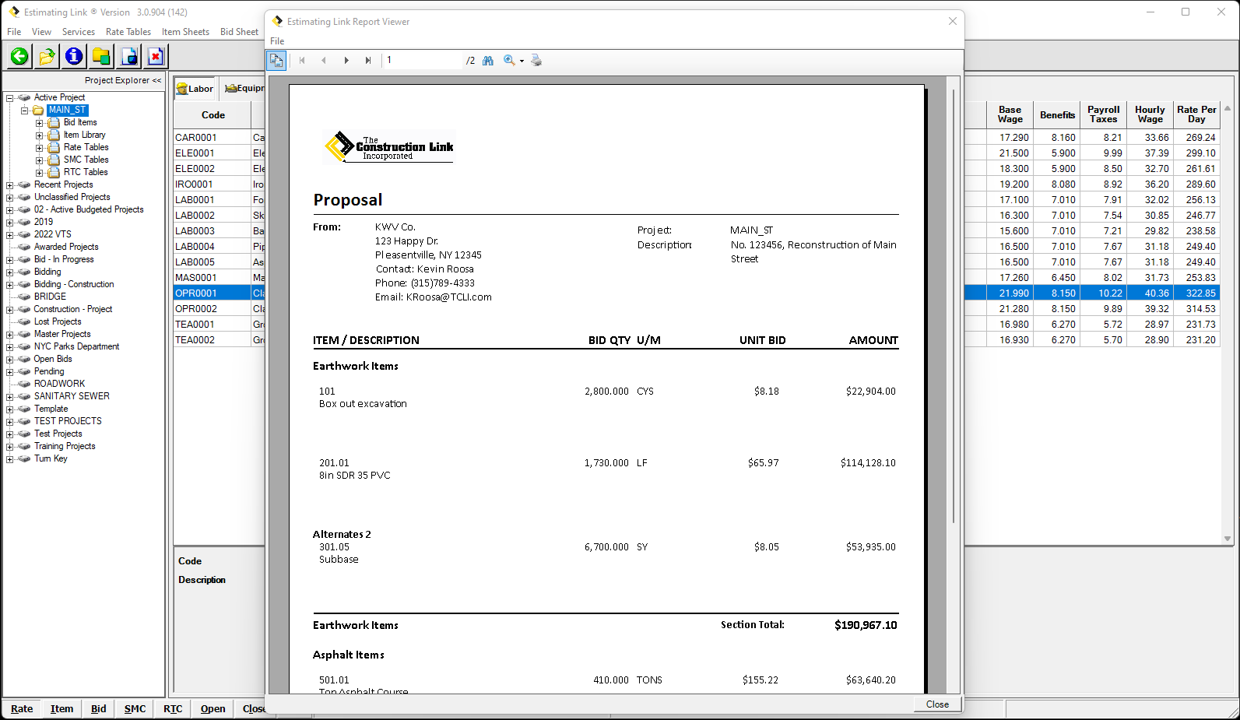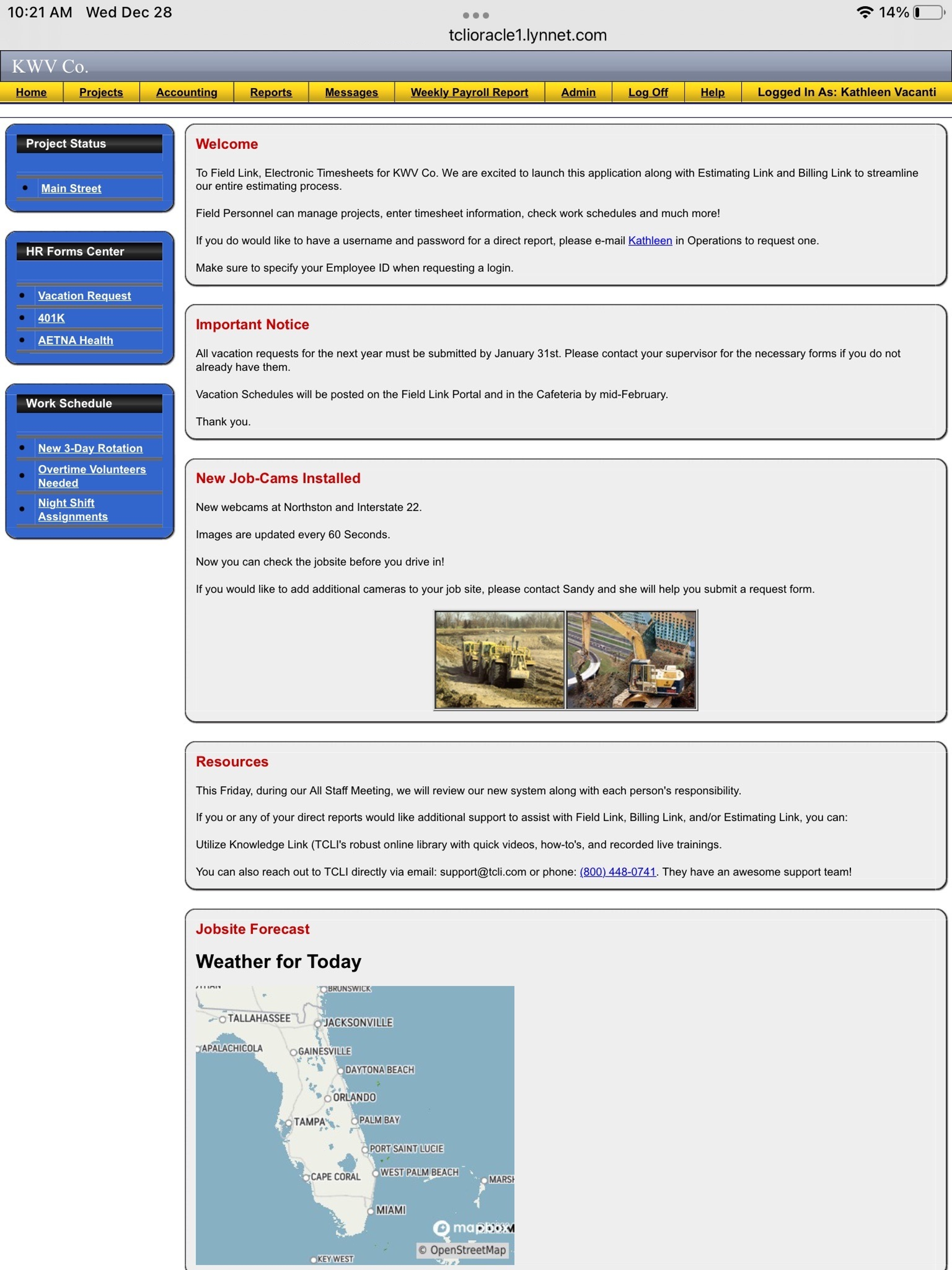 Discover your Missing Construction Link